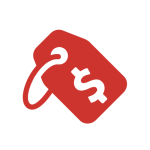 Low Cost
Final Product
$100 / Up to 3 Minutes
$250 / Up to 20 Minutes
$500 / 20 Minutes or More
Fast
5 day turnaround or rush for 3 day turnaround.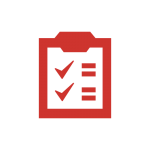 Easy
1. Upload (no limit)
2. Grab a coffee
3. Enjoy your video!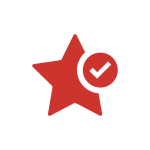 Guaranteed
Free revisions. 100% refund if you're not satisfied. We value our relationship with you.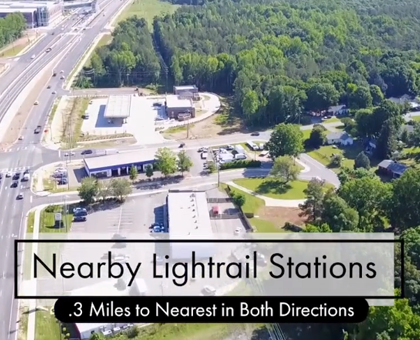 COMMERCIAL/BUSINESS
When price and delivery time make the difference between winning the job or not, EditSmart is the partner you need for both. We can save you time and money by being your editing partner, and we can get on the project immediately, so that your delivery times are better than the competition.