Fixed

Pricing

Build your business on predictable, stable costs. EditSmart gives you solid service, at low, fixed pricing. This makes it easier for you to price your projects, you know the price TODAY. At just $100, $250 and $500, you get simple pricing without waiting for estimates.
Fast

Results

You need results as quickly as possible. The sooner your project is done, the sooner you can move forward on your next one. Being faster gives you an edge. EditSmart's team is experienced and large enough to get you the right results fast. Each project is unique, but our team always strives for a quick turnaround on all your work.
Easy

Workflow

You need a simple interface where you can upload your assets, give instruction, and start work on your project. Keeping our ordering process simple makes it that much easier for you to work with our team. Just upload your work, give direction, and await results!
100%

Satisfaction Guarantee

We work hard to get your work done quickly, and right the first time. Sometimes your unique project requires extra feedback and communication. We rework your video until you get exactly what you need.

If after our efforts you aren't satisfied, you aren't expected to pay. We back up our work with a 100% satisfaction guarantee. We value our RELATIONSHIP with you. We're in this for the long haul.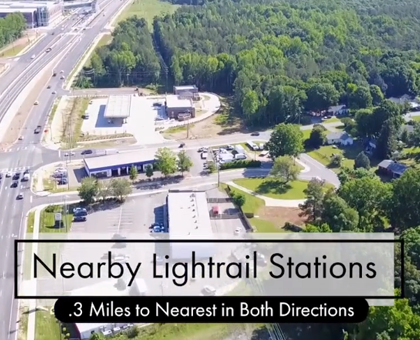 COMMERCIAL/BUSINESS
When price and delivery time make the difference between winning the job or not, EditSmart is the partner you need for both. We can save you time and money by being your editing partner, and we can get on the project immediately, so that your delivery times are better than the competition.